We just closed out our 2018 AI & Big Data cohort with some incredible businesses who are making waves with government work and contracts.
This week, we wanted to take a moment to chat with Monica McEwen, VP of MapD's Federal division. We asked, and she answered!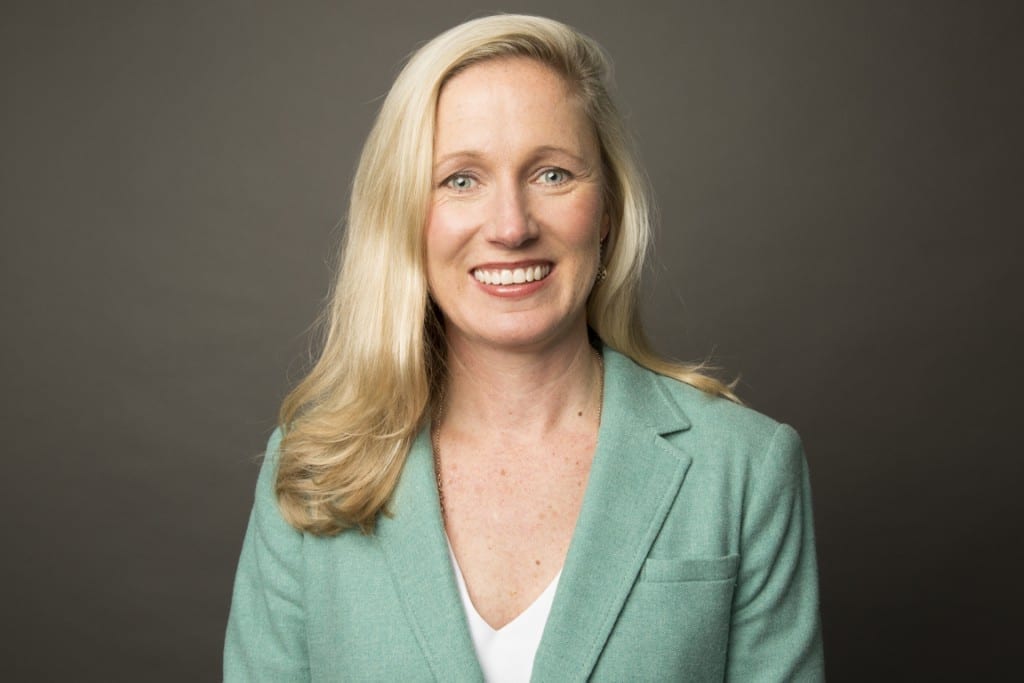 Q. What does MapD do?
MapD is a GPU accelerated analytics platform. Our mission is to deliver data at the speed of relevance. Using GPUs allows MapD to analyze billions of records in millisecond response so that analysts and decision makers have all of the relevant data points to drive the mission.
Q. What compels MapD to work with the government? What missions do you help the government meet?
MapD sees the government as one of the biggest beneficiaries of our software. There is no small data in government. Every agency is grappling with the data tsunami and MapD helps agencies manage this overwhelming volume.
MapD is an In-Q-Tel company, so we're already working with the intelligence community. Use cases are endless – any agency that has large data sets or needs to rapidly analyze data. This means we can support everything from real-time mission analytics, logistics planning, IOT analytics, cyber use cases, fraud detection … the possibilities are endless.
Q. What was your experience like in the Dcode program?
Dcode is incredible. The network that Dcode fosters for small, emerging companies is unparalleled. I told someone it's like a very well-qualified trade show that brings together some of the brightest minds in government to meet technology providers during Partner and Power week. The curriculum is also very valuable and incredibly comprehensive.
Q. What was your most valuable takeaway? Anything that surprised you?
Dcode invites the "right" people from Federal to attend. What I mean is that all of the folks that attend are innovators and change agents – they want to see their Agency adopt new and emerging technologies. There is a general stigma that Federal Agencies are stuck in the dark-ages but there are lots of people in the Federal government working to bring innovation in.
Q. What is your big vision for MapD in government? What impact do you think you can have?
Every agency we speak with is trying to get faster, easier access to data. Legacy applications perform too slowly and legacy hardware can't keep up. MapD can augment these legacy systems to finally provide big data analytics.
One agency has taken its workload from 18 hours down to millisecond response time with the MapD platform. It's helped them lower their cost of curiosity and enabled analysts to ask questions at the speed of relevance.
Q. How did your perspective on government contracts change after the Dcode program?
I have a unique perspective as I've been supporting Federal customers for 20 years. It certainly validated that selling to Federal is truly unique and requires a sound strategy from not only sales but also marketing, products, and legal/contracts.
We want to extend a huge thanks to Monica for participating in the program and taking the time to share her business and experience with us.
Want to learn more about MapD? You can check them out here.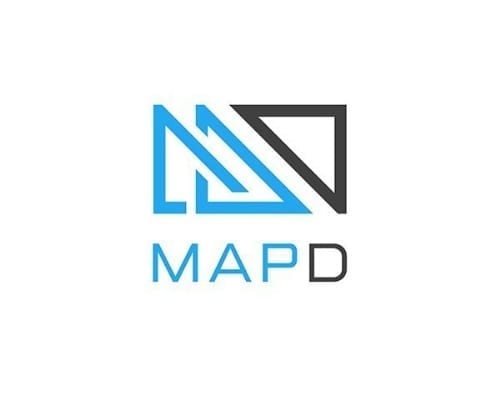 Subscribe to receive a monthly roundup of all things tech & government → https://buff.ly/2QSGxBC