Community For Success
Through our community of government and industry partners, mentors, and portfolio companies, our participants gain access to an invaluable network that wants them to succeed. For government and industry partners, joining the Dcode community means a first look at some of the newest, most innovative technologies coming to government, as well as access to a central, collaborative place to exchange ideas and advance the mission. Learn more about our partner programs today.
Government Partners
The Dcode government community is made of some of the most talented technologists, executives, and policy experts in government and is growing everyday. We work closely with agencies, both formally and informally, to expose government to the art of the possible and to 'de-risk' technology for the mission. Getting involved is easy. Join us today!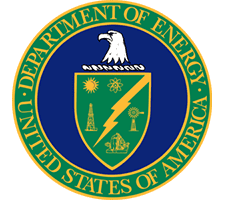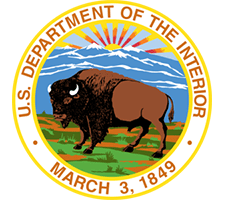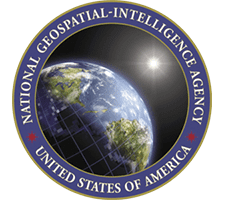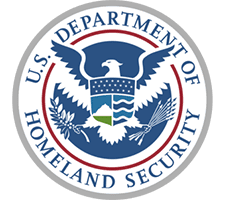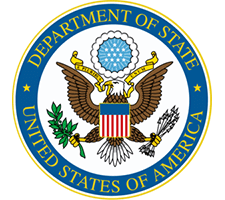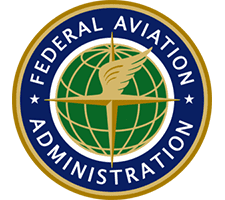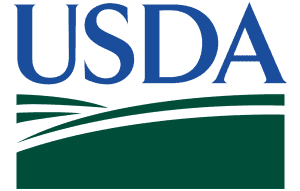 Industry Partners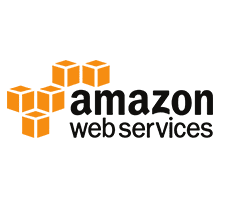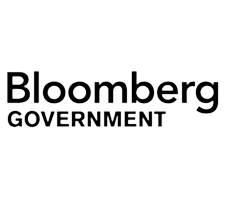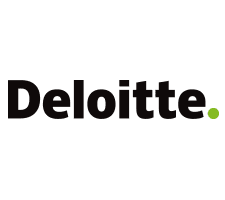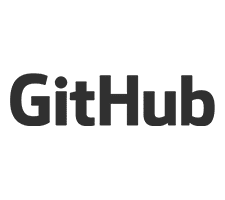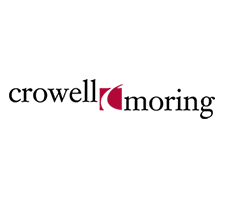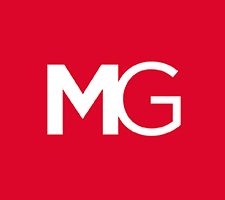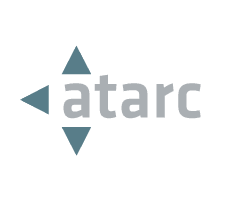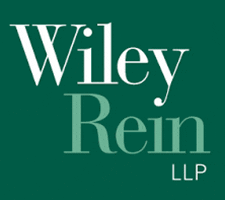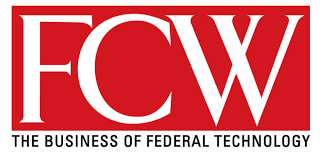 PORTFOLIO COMPANIES
Our portfolio companies are leaders in their fields and backed by some of the biggest VCs in the world. We are proud to work with our ever-growing network of cutting-edge technologies on impacting government. Want to connect with our portfolio? Contact us today.
Mentors, investors, and friends
Our community includes industry specialists, investors, and former Feds with a broad range of expertise. From security and compliance to government relations and marketing, our community is comprised of leaders in their field.