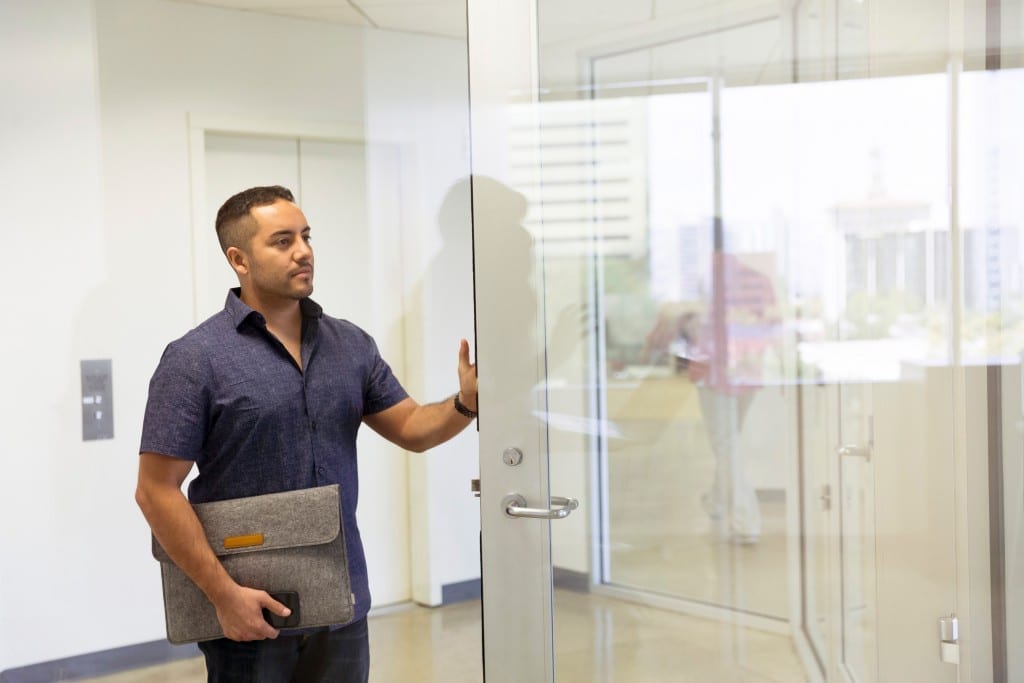 Currently, Other Transactions Authority or OTAs are the latest government procurement technique being used to gain quick access to technology. But is this type of procurement methodology actually increasing government access to non-traditional vendors?
Several of our own Dcode companies have won OTAs and for them, it was an incredible opportunity. For example, DataRobot was awarded a contract through Department of Homeland Security (DHS) Science and Technology Directorate (S&T). Another alumni, Uptake, landed a contract with the Pentagon's Defense Innovation Unit, Experimental (DIUX).
Before we dig into the pros and cons, let's clarify what exactly these OTAs are.
What is the Other Transactions Authority?
OTAs are a procurement methodology that works outside of the normal Federal Acquisitions Regulations (FAR). Their objective is to attract and find innovative companies who traditionally would not have attempted to do business with the government.
The OTA allows for a more commercialized acquisition process, and a focus on efficiently designed to fund innovative prototypes and R&D work. Our government is dealing with serious technological threats, and OTAs should theoretically be used as a tool to help combat these fast-moving and ever-changing challenges.
The DoD has been using them since 1994, but it was only in 2016 when lawmakers expanded the program, allowing for quick transactions that did not have to flow through the typical government contracting action. Today, OTAs are also being used by the Federal Aviation Administration, the National Institutes of Health, NASA, and other federal agencies. But, as its use continues to expand, skepticism is also growing.
Let's explore some pros and cons that have become apparent:
Pros of OTAs
Contracts and awards can't be protested by the Court of Federal Claims or GAO.

Small and nontraditional companies now have a real opportunity to win direct government contracts.

OTAs are excellent for prototyping technology.

OTAs are hyper-streamlined and flexible.

Contracts have been awarded in as little as 2 months; traditional government contracting can take years.

In order to bid on most OTAs, you've got to become a member of an OTA Consortium. But, joining is very simple. You just register and pay your annual dues.
Cons of OTAs
While the consortiums are easy to join, they are ultra-specific and you won't find too many opportunities in any given group. This can mean paying to become a member in multiple consortiums.

There is a limitation to the recurring revenue that can occur through an OTA as many are used for prototypes and R&D.

OTAs are limited to 11 agencies across the government and accounts for a only a small percentage of those agencies procurement dollars.

The lack of jurisdiction over this process through the traditional departments has led some to speculate that old policies and favoritism are sneaking in.
One story I'm sure you've heard plenty about recently is the JEDI contract. Just last week, the GAO announced the protests of Oracle, IBM, and others, to be unfounded. Some key players felt that Amazon was being favored for this $10B deal to build out the government's enterprise cloud, but the powers that be say otherwise. This is just one example of how there must be checks and balances, to ensure the OTA process isn't being used to circumvent due process. While this project is very exciting, it makes sense that some would feel this type of deal is in contradiction with the vision of the OTA procurement methodology.
When you weigh the risks and benefits, it's clear to us that OTAs are extremely valuable and represent a major opportunity for small businesses — but they won't be the silver bullet for all emerging tech companies. Any business going down this path should approach it with eyes wide open and ensure they fully understand how the process is going to work.
Federal contracting can be hard to discern, and we're here to help if you have any questions or require some support. Dcode's programs are designed to give tech companies the knowledge they need to excel in the government marketplace.