Our accelerator programs open doors and put everything companies need in one place, from marketing and business development to compliance, procurement, and more. We make sure tech companies are ready to succeed in the government market.
Accelerator Programs
Learn more about our accelerator programs and get involved as a participant, mentor, or partner.
Our first cohort of 2019! Sign up to receive alerts and updates when applications open.
Over the last five years, the federal government has been hit with multiple security attacks or breaches that have affected the DOD, civilian sector, and regulators. In 2018, the President's Budget increased spending for information security related activities to $15 billion. This is an exciting time for emerging cybersecurity technologies to take advantage of change in government, and Dcode is here to help! We are excited to announce that our fourth cohort for 2018 will focus on Security and Privacy technology. The program will provide 6-10 companies with the resources and connections to succeed in the public sector market.
Application period Jan 8 - Feb 5
Are machines taking over the world? Maybe. Maybe not. Either way, artificial intelligence and machine learning are changing every aspect of society for the better, from national security and economics, to health care and citizen engagement. In short, these "intelligent" machines can help government execute the the nation's highest priorities.
Application Period May 14- Jun 16
Space is no longer the sole domain of government! In partnership with Deloitte, Dcode is announcing a Space 2.0 accelerator program Fall 2018 to provide 6-10 of these companies the resources and connections to succeed in selling to the federal government.
The U.S. Government manages some of the largest enterprise technology systems in the world, and federal agencies are actively seeking new ways to leverage the cloud to improve government operations and citizen services. That's where we come in.
Application period Mar 19 -Apr 16
Is the government market right for your company? Let us help you decide. We conduct detailed, tailored assessments to outline the benefits and challenges of going into the government market for your specific company and situation.
Don't see a program right for you? Contact us today!
MORE THAN AN ACCELERATOR: PLENTY OF PERKS!
Our companies have access to dozens of perks including free access to valuable tools, legal services, cloud credits, and more. No matter your company's size, our community is here to help kickstart your federal business.
Participants receive perks from the following: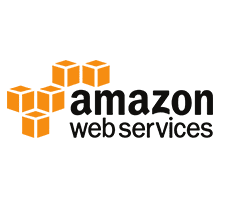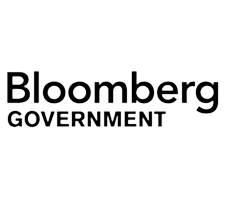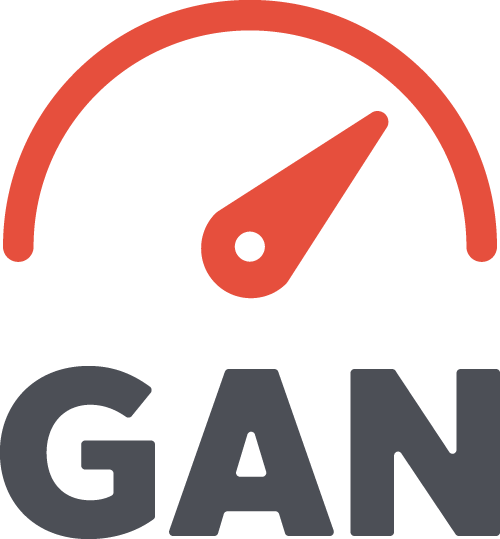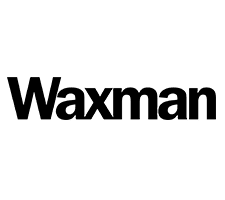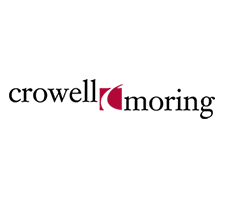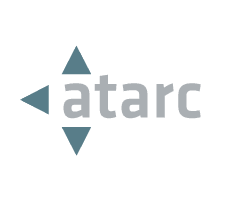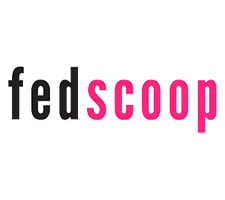 INDUSTRY PARTNER
PROGRAM
At Dcode, we understand that the Federal Government is a team sport. We support ecosystems of prime contractors that share our passion of bringing better, emerging technologies to their federal customers.
Dcode helps you tap into an ecosystem of top emerging technologies to build a continuous pipeline of innovation. We offer our Industry Partners the support they need to become the leaders in government through exclusive events, technology scouting, engagement with agencies, and more. By connecting emerging tech, industry leaders, and government, we create invaluable opportunities for everyone to move federal technology forward.