Welcome to the Dcode GovHub
Dcode's GovHub is the central place government leaders get started with tech innovation. You can ask us anything about government innovation, connect with other federal leaders, and engage with emerging tech, VCs, and industry partners to move the government forward.
Dcode has connected 2,500+ government innovators, and we've driven 200+ implementations of new commercial tech across federal agencies.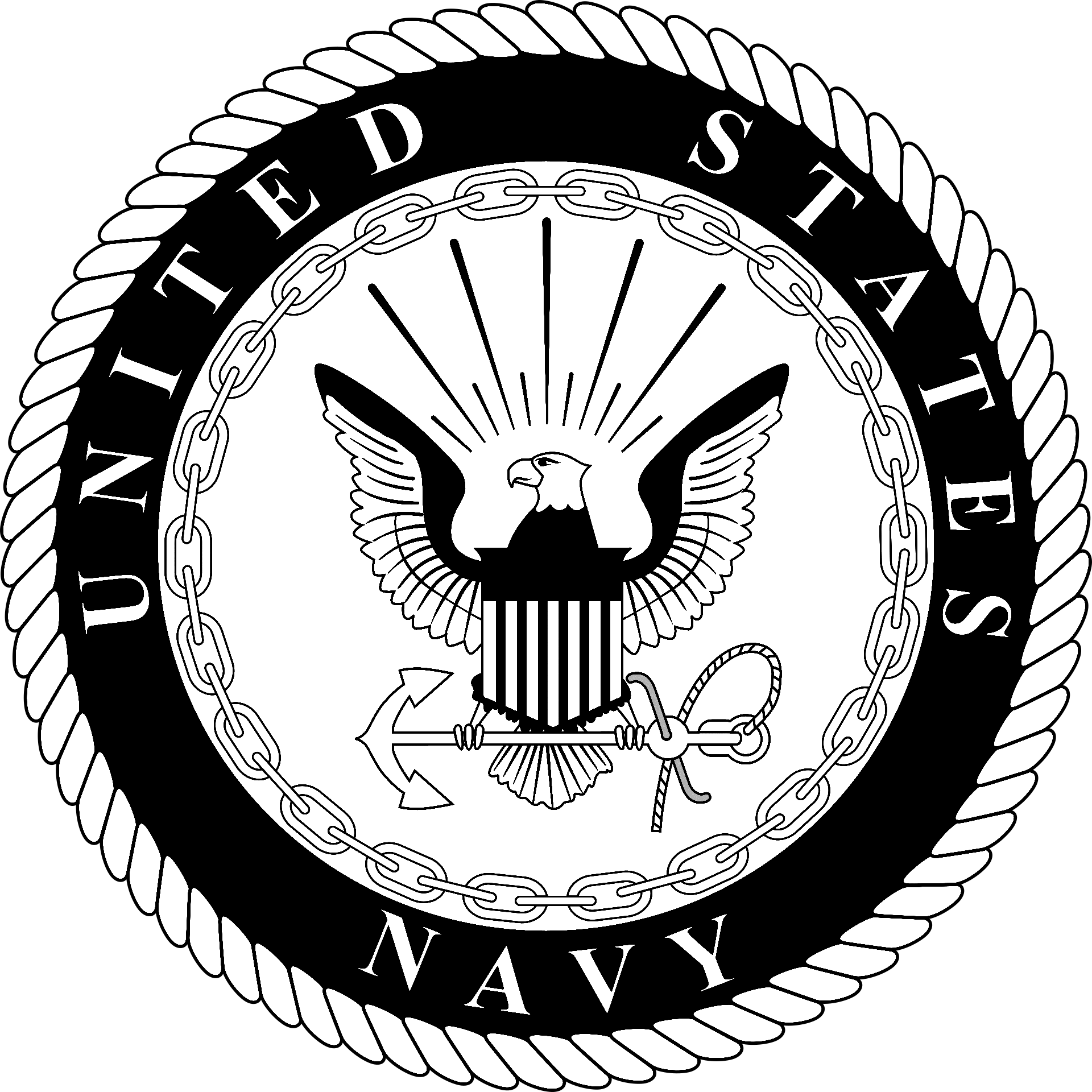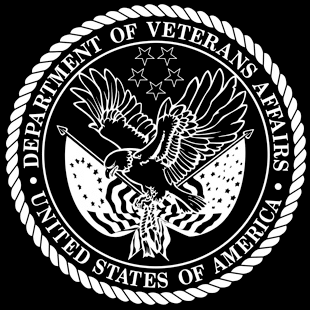 Ask Us Anything