APPLY NOW!
READY FOR LAUNCH:
Space 2.0 Accelerator
The Government Wants
Innovative Technology
But companies can't decipher the rules & regulations to get in the door
Dcode is a stage-agnostic technology accelerator that helps emerging technologies break down barriers and go-to-market quickly in the federal government.
We help emerging tech companies and government get to the future faster.
Dcode creates a stronger future for government, its missions, and citizens.
WEEKS
The fastest time to revenue
federal agencies & programs
THE DCODE PROGRAM
Dcode runs a three-month accelerator program that helps emerging tech companies 'break the code' of working with the government quickly. Companies selected for our accelerator programs receive strategic support and exposure in all of the business areas critical to go-to-market successfully in government:
TESTIMONIES
We were able to establish connections and a network in government that would have taken years to establish on our own.
– Chris Nicholson, Skymind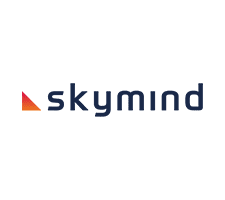 With my past government experience, I was hesitant about applying. But Dcode was absolutely critical in helping us launch our government practice and get to success quickly. I couldn't have done it without them.
– Erin Hawley, DataRobot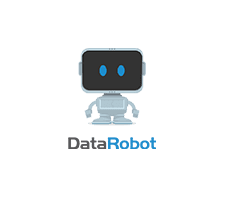 Government is a maze. The knowledge, experience, and reach of the Dcode team is incredible. I don't know how we could figured it all out without Dcode.
– Dan Enthoven, Domino Data Lab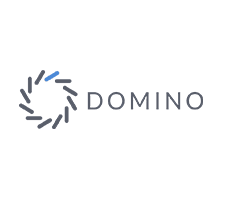 Time at a startup is precious. Dcode really helped us laser focus on what problem to solve inside government.
– Todd Searle, Catalytic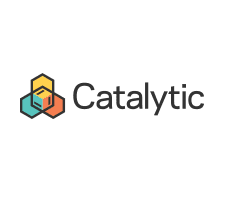 We applied to the Dcode program to help kickstart our federal business, and that's exactly what we got. Two thumbs way up!
– Chris Cook, formerly CircleCi